Rock wool is made of high-quality natural rock, such as basalt and dolomite. After melting, it is centrifuged at high speed into a fiber by a four-roller centrifuge and then sprayed with a small amount of binder. After curing, it is processed into products with different specifications and uses. Characteristics include heat preservation, heat insulation, fire prevention, sound absorption, noise reduction, non-corrosiveness, environmental protection, water repellency, and especially non-combustibility and a high melting point. The fiber's open-cell structure makes it suitable for fire prevention, sound absorption and noise reduction. It is widely used in industry in the fields of power, petrochemicals and other industries. The product is suitable for process temperature control, energy conservation, and personal protection in equipment and pipelines such as boilers, steam pipes, heat exchangers, reactors, ovens, and furnaces. In the field of construction, it is used for fire protection, heat preservation and energy savings, sound absorption and noise reduction, and anti-condensation in commercial buildings, residential buildings, factory buildings, roofs, exterior walls, ceilings and mezzanine floors.
Technical index of rock wool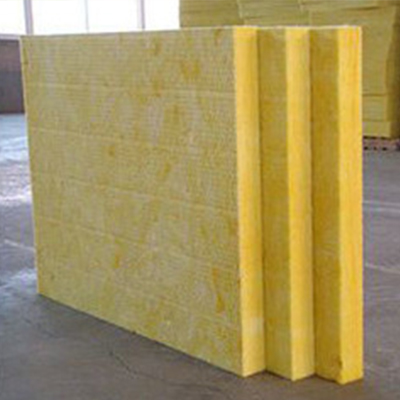 Product Description
Rock wool felt is a tough and elastic felt-like wool product that is made with natural rock as the main ingredient. It is melted at high temperature and centrifugally sprayed to produce a mineral fiber, to which is added a small amount of thermosetting binder before a pendulum method is employed. Its characteristics include non-combustibility, non-toxicity, low thermal conductivity, water immersion, sound absorption, physical and chemical stability, and it can be finished with aluminum foil, glass fiber cloth or other decorative surfaces on top of rock wool board products.
Unique Advantages
Excellent Thermal Insulation and Noise Resistance
Non-flammability
Waterproof
High Temperature Resistance
Low Chlorine Content
Light Weight - Easy Loading and Unloading
Low Cost and High Value
No Maintenance Required
Quick Installation

Application scope