Sound absorbing fireproof cotton

Sound absorbing fireproof cotton is made with natural rock as the main raw material. It is melted at high temperature and centrifugally sprayed to produce a mineral fiber, to which is added a small amount of thermosetting binder before a pendulum method is employed. Its characteristics include non-combustibility, non-toxicity, low thermal conductivity, water immersion, sound absorption, physical and chemical stability, and it can be finished with aluminum foil, glass fiber cloth or other decorative surfaces on top of the rock wool board.

Category:

Special High Processing

Brand:

Guangdong Jie Fu Energy Saving Technology Co., Ltd.

Browse number:

121

Release time:

2018-07-27 16:31:05

INQUIRY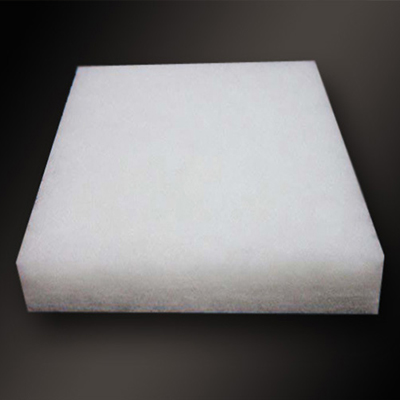 Product Description
Sound absorbing fireproof cotton is made with natural rock as the main raw material. It is melted at high temperature and centrifugally sprayed to produce a mineral fiber, to which is added a small amount of thermosetting binder before a pendulum method is employed. Its characteristics include non-combustibility, non-toxicity, low thermal conductivity, water immersion, sound absorption, physical and chemical stability, and it can be finished with aluminum foil, glass fiber cloth or other decorative surfaces on top of the rock wool board.
Unique Advantages
Excellent thermal insulation and noise resistance
Non-flammable
Waterproof
High Temperature Resistance
Low Chlorine Content
Light Weight - Easy Loading and Unloading
Low Cost and High Value
No Maintenance Required
Quick Installation
Application Scope
Used in residential buildings, commercial buildings, public buildings and industrial plants.
Physical Properties
Density:40~180kg/m3
Thickness:25~150mm
Length:1200mm
Width:600mm